Guardian branded content
Feb 27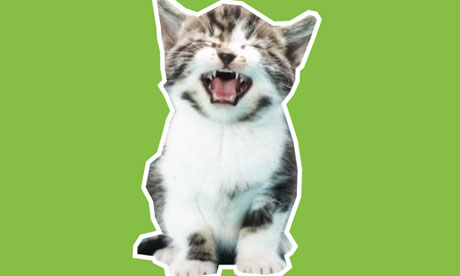 What does the internet love/hate/meh today? Check out what's happening in the viral universe with this brilliant new tool, produced in association with Three. Plus: all the latest trending stories from guardian.co.uk and other UK news sources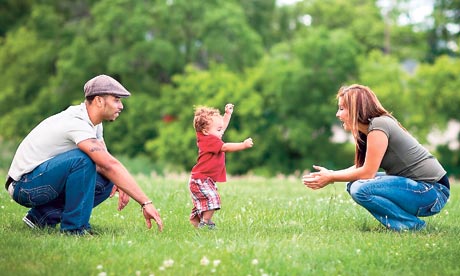 Guardian Money, in association with Zurich, have created the Life Navigator - an online app which looks at the key life stages we all go through and the big financial considerations. From starting your first job to saving for retirement - it will examine the main financial dos and don'ts.
Nov 29
Win £1,000 worth of Folio Society Books | Folio Society - Beautiful Books | The Guardian -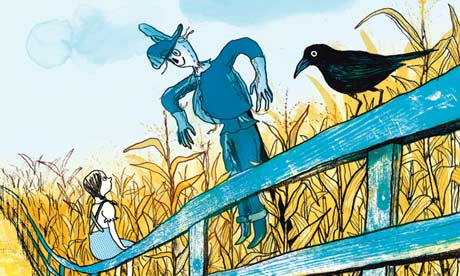 The Folio Society celebrates its 65th anniversary this year. On this special website you can find out more about how their hardcover editions of some of the world's greatest books, complete with gorgeous illustrations from world-renowned illustrators, are the perfect gifts for Christmas. View an interactive gallery of illustrations from a range of titles, and watch a video with award-winning writer and illustrator Grahame Baker-Smith
Jul 23
Smart TV - a Guardian microsite, published in association with Toshiba -
The TV revolution is here. Find out how smart, HD and 3D TVs are set to transform our viewing and browsing behaviour. 
Jul 17
Cuisinart Creative Kitchen: sponsored Guardian microsite -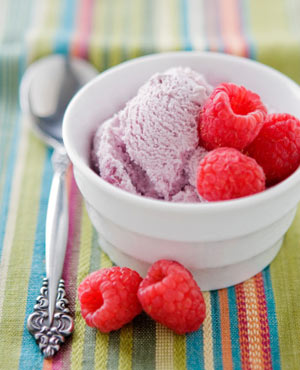 Recipes, product information and cooking videos from the Guardian, produce in association with Cuisinart
Jul 03
Mini-guides, competitions and more | BlackBerry Festivals | The Guardian -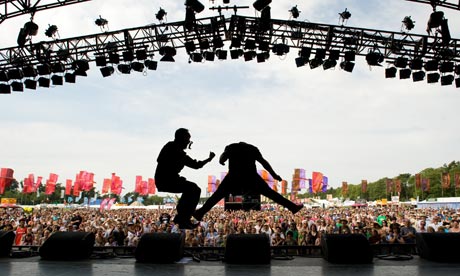 Don't miss a thing at Womad, Camp Bestival and Bestival with these fantastic mini mobile guides, coming soon to your smartphone
Jun 11
IBM Wimbledon SlamTracker | The Guardian -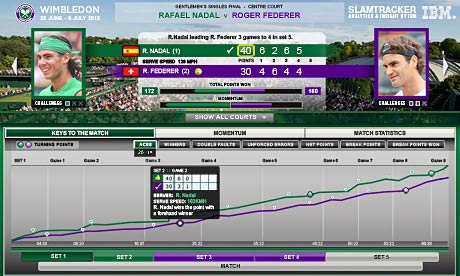 A site all about IBM's use of technology at Wimbledon. Sponsored by IBM.
May 18
Independent bookshops | Hive Books | The Guardian -
Celebrating independent bookshops with the Hive
Win the new iPad | Visit Dubai | The Guardian -
Another tourism site, produced in association with Definitely Dubai.
Summer breaks in south-west France | Discover Aquitaine | The Guardian -
A microsite produced in association with the region's tourist board.